Community Resources
Force Protection Services is not only interested in protecting our clients; we also believe in working together to stop crime in our communities and neighborhoods. Take a look at a few of the useful links below.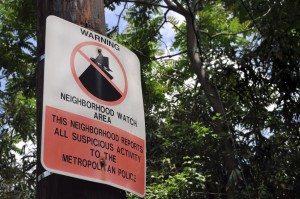 Track Crime in Your Area
View Live Calls Assigned to TPD Officers
Contact Us
If you have any questions or comments about preventing crime in your area, get in touch through the web form or call us at 918-343-0377.
---
The information displayed on this website is for marketing and informative purposes only. Force Protection Services, Inc. is not legally responsible for the actions of individuals based on the advice and tips provided on the site or blog.